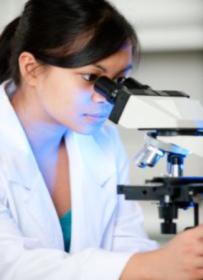 Welcome To Omni Environmental!
Omni Environmental specializes in the testing of materials for asbestos. 
If you are repairing or remodeling your house and it was built before 1985 call us and we can tell you how you can submit a sample to us to test for asbestos. 
If you are in the Austin, TX area you can drop the sample off at our lab or we'll tell you how you can send the sample to us for asbestos testing.  
Call us today: 1.512.258.9114
We are here to serve you and answer any questions you may have.
Omni Environmental is Accredited by the National Voluntary Laboratory Accreditation Program for Asbestos Analysis.